Pipe Cleaning Nozzles/Parts
Pipe cleaning nozzles are used both on outer and inner surfaces of pipes.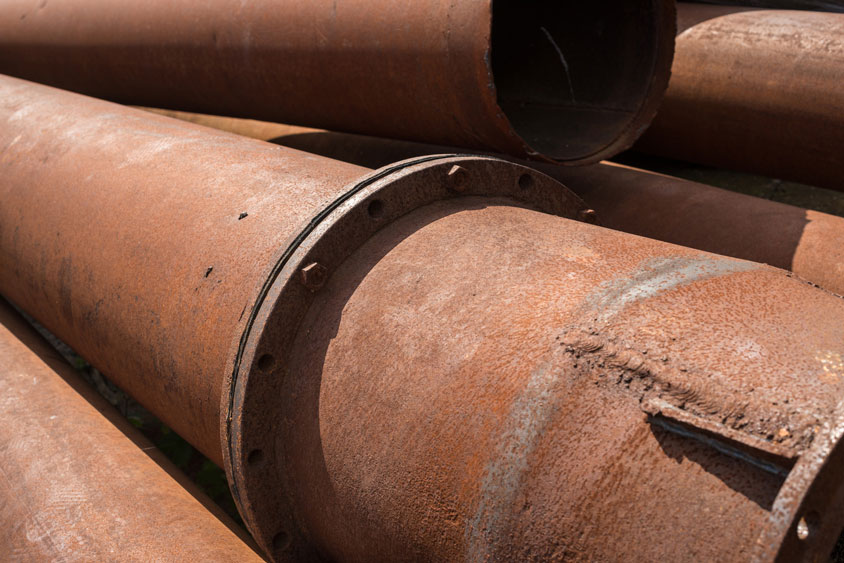 By far the more challenging to clean/prep is internal bore of a pipe/tube. There are manufacturers who specialize in making internal bore pipe cleaning equipment.
These machines use carbide wear parts. Please check with everblast for replacement wear parts.
In some cases the I.D. of a tube is so small that lance type angle nozzles may be needed. Please see our MAC 4 nozzles to see if these will work with your application.