Blast Cleaning Nozzles
Everblast has been designing, developing and building high quality carbide sandblasting nozzles in Illinois for over 18 years. Our reputation for supplying quality carbide nozzles has grown and spread over the years and now we supply a large number of domestic and International customers. If you are looking for quality carbide products at competitive pricing, please contact us.
We ship daily, Monday - Friday from our centrally located warehouse outside Chicago, Illinois. We have over 40 years experience in exporting and can provide you with a smooth export transaction from quote to delivery.
We make high quality blast cleaning nozzles available for many sandblasting applications. e.g Sandblasting Steel, Blast Cleaning Pipes, Pipe Line Blast cleaning, sandblasting of water towers, blast cleaning ships, sandblasting rust and contaminants from bridges etc. etc.
Everblast's quality blast cleaning nozzles are available through our network of domestic and international stocking distributors. You will find our high quality nozzles in many leading distributors and if you need help locating a distributor near you; please call us on 1-877-382-5278 (87-EVBLAST) or use the convenient chat facility on our web site.
Are you looking for a nozzle that is not shown on our site? We may have it! We are always adding new products and are quick to put it on our web site but sometimes you can beat us to it! So please check with us. If you go to our contact us page there is more info about what specs we need you to give us, so we can quote.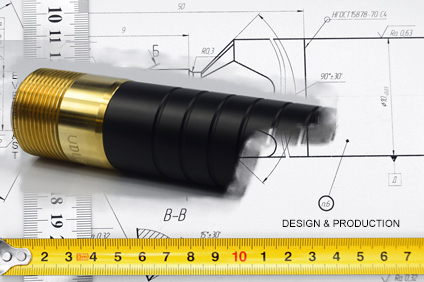 Everblast's offices are located in Crystal Lake, Illinois. Situated NW of Chicago our central location services both domestic & International customers via one of the largest International airports and freight hubs in the USA..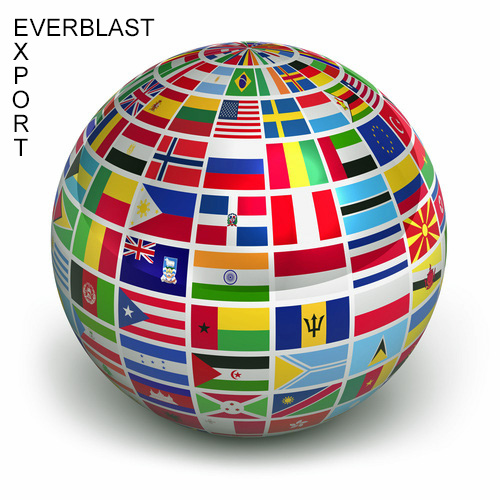 For product info or pricing please contact us for your nearest distributor. This email address is being protected from spambots. You need JavaScript enabled to view it.