Blast Cleaning Nozzles
Everblast designs, develops and builds high quality sandblasting nozzles. These nozzles incorporate liners made from Boron Carbide, Silicon Carbide, Silicon Nitride and Tungsten Carbide. Working from our location in Illinois for over 19 years, we have grown a reputation for being a reliable, quality supplyer of competitively priced and well made carbide nozzles. Our customers stretch from the USA to many International markets. If you are looking for competitively priced, quality carbide products, please contact us.
We work hard at providing excellent and responsive customer service. We want our customers to know that they are very important and we will do everything we can to make their experience with us as easy and productive as possible. We know there are many other suppliers/manufacturers of blast cleaning nozzles and our customers have a choice to go to another company. We appreciate our loyal customers who have chosen to work with us over the past 20 years. Thank you.
We ship daily, Monday - Friday from our centrally located warehouse outside Chicago, Illinois. We have over 40 years experience in exporting and can provide you with a smooth export transaction from quote to delivery.
We make high quality blast cleaning nozzles available for many sandblasting applications. e.g Sandblasting Steel, Blast Cleaning Pipes, Pipe Line Blast cleaning, sandblasting of water towers, blast cleaning ships, sandblasting rust and contaminants from bridges etc. etc.
Everblast's quality blast cleaning nozzles are available through our network of domestic and international stocking distributors. You will find our high quality nozzles in many leading distributors and if you need help locating a distributor near you; please call us on 1-877-382-5278 (87-EVBLAST), 1-815-788-8660, 1-815-788-8661 or use the convenient chat facility on our web site.
Are you looking for a nozzle that is not shown on our site? We may have it! We are always adding new products and are quick to put it on our web site but sometimes you can beat us to it! So please check with us. If you go to our contact us page there is more info about what specs we need you to give us, so we can quote.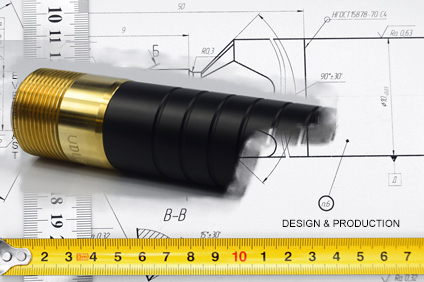 Everblast's offices are located in Crystal Lake, Illinois. Situated NW of Chicago our central location services both domestic & International customers via one of the largest International airports and freight hubs in the USA..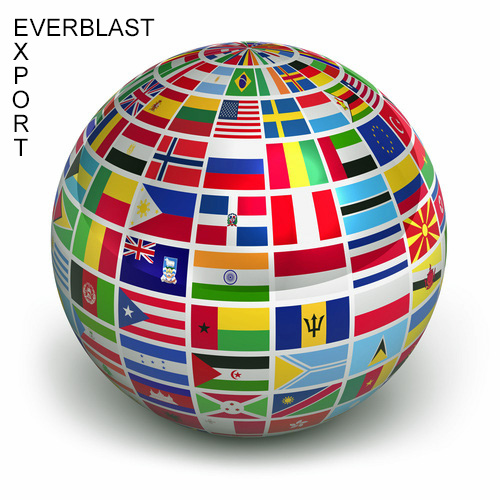 For product info or pricing please contact us for your nearest distributor. This email address is being protected from spambots. You need JavaScript enabled to view it.