XLBC High Performance Nozzles
LIGHT WEIGHT - BORON CARBIDE LINED - FASTER BLASTING - PRODUCTIVITY INCREASING - EVERBLAST DESIGN, BUILD & QC.

Boron carbide long venturi high performance nozzles are especially useful in jobs where large surface areas are being worked. Capable of producing a higher exit velocity than standard long venturi nozzles. Can be used both in wet (slurry) and dry blast cleaning applications.

*Video clip showing everblast's xlbc high performance nozzles on vapor blaster.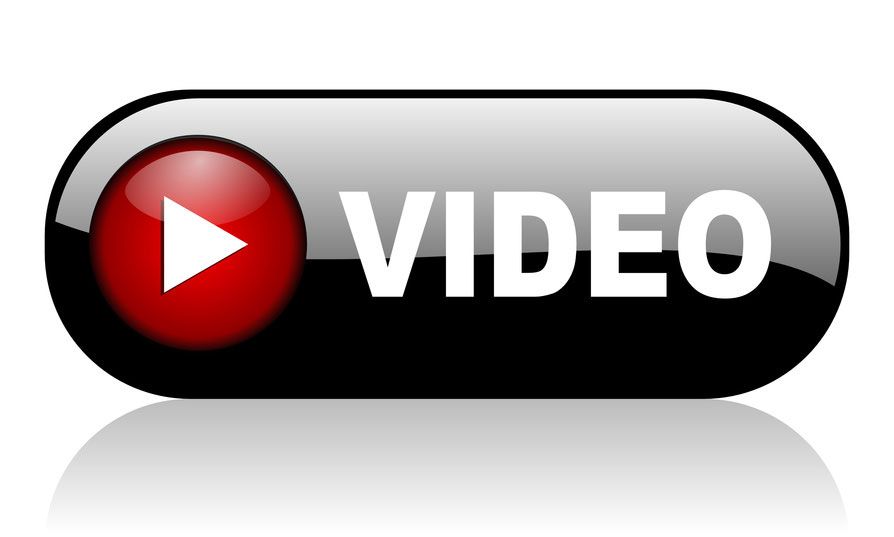 XLBC High performance Boron carbide Blast cleaning nozzle in operation