XLBC High Performance Nozzles
LIGHT WEIGHT - BORON CARBIDE - FASTER BLASTING - IMPROVED PRODUCTIVITY



XLBC High performance nozzles reduce costs while increasing productivity
Light weight. Only weighs between 2.75 lbs. & 3.00 lbs. (approx.) depending on size & thread configuration.

Boron carbide liner gives Superior wear properties when compared with Tungsten Carbide, Silicon Nitride/SiALON, Silicon Carbide. Approx. double the wear life of silicon nitride.

Higher media exit energy (than a standard venturi nozzle) achieved by incorporating a specially engineered venturi design. Derived from a documented Computational fluid dynamics study undertaken in 2006. Where it was found that by changing geometry on I.D. of a liner (#6) particle energy (Kinetic) could be increased. This increase in kinetic energy could result in increased production speed.

XLBC nozzles increases production speeds substantially by between 25 and 45% over an equivalent size standard venturi nozzle.

Increases productivity by blasting faster.

Can be used over a broad spectrum of abrasives.

Ergonomic jacket design.

Available in popular bore sizes. From #4 to #10

Offered with two industry standard thread styles. (A) Aluminum Contractor/Coarse threads and (B) fine (1-1/4 NPSM) brass threads (please see charts below).

Can be used for dry blasting, wet blasting,

Great for blasting large surface areas.

Extended blasting reach from 14" length.

Excellent impact resistance by using a laminated impact resistant sleeve to protect liner.

Competitive Price.

Proven performance with over 10 years of sales.
Made in USA from domestic and imported parts.
*Video clip showing everblast's xlbc high performance nozzles on vapor blaster.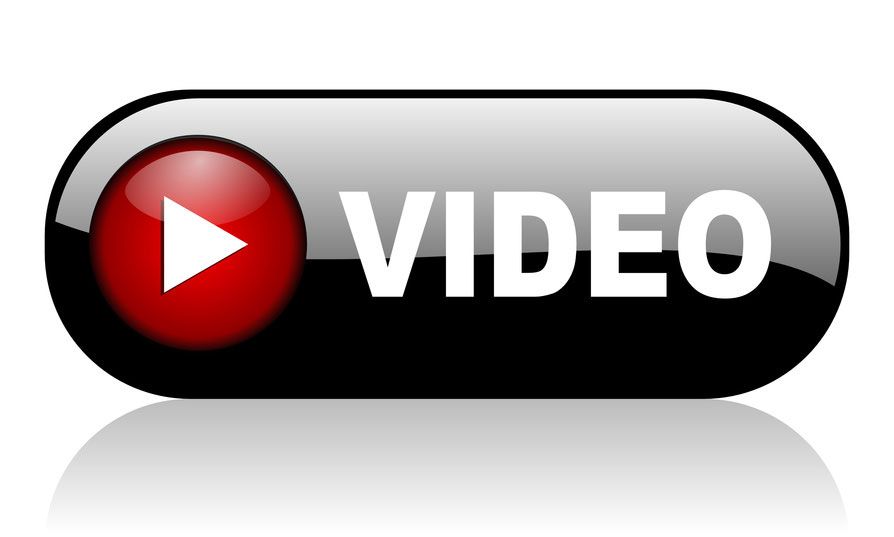 XLBC High performance Boron carbide Blast cleaning nozzle in operation